Our clients sell their homes faster and for more money than nearby comparable properties.
We maintain an extensive inventory of high-quality furnishings that is available at the time the design is developed. We don't chase products hoping to find what we need.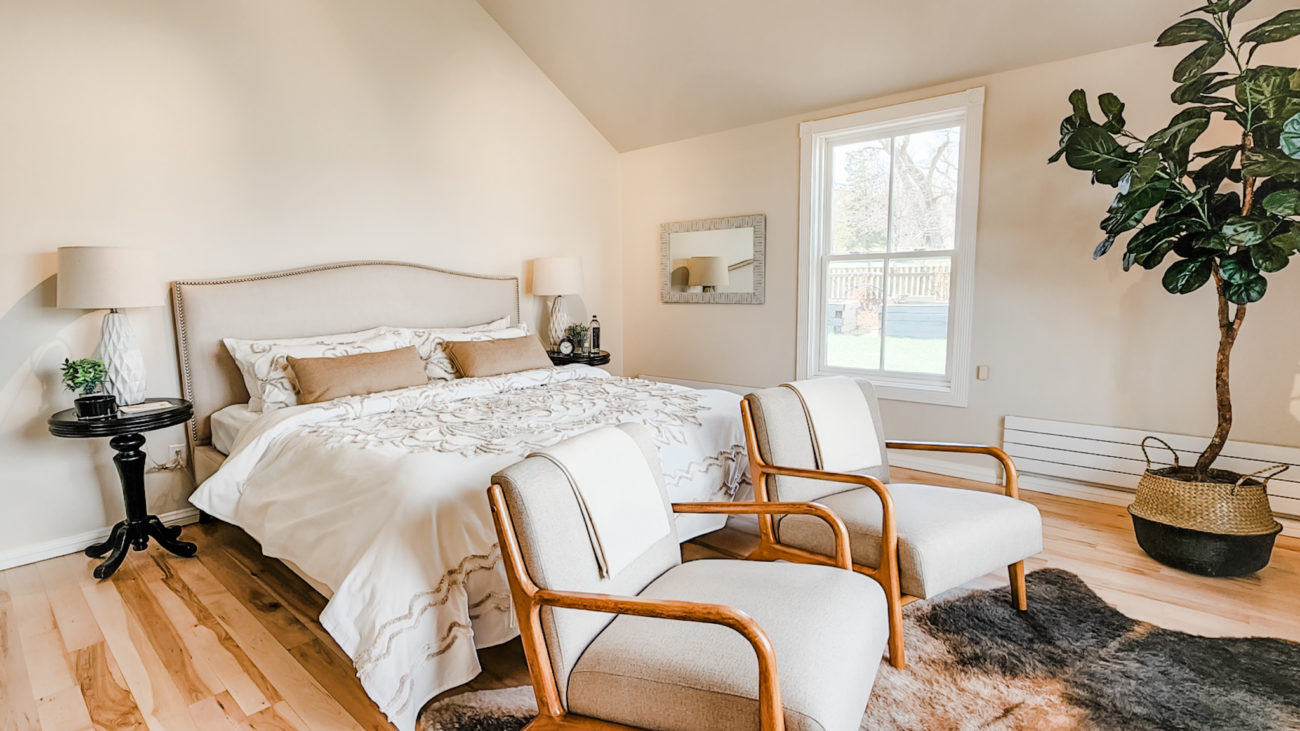 We customize our designs.
Every property is unique, even if the floor plan isn't. From finishes to views, we highlight the best qualities of your home and address buyer questions before they have them.
We save you time.
On average, we invest 80-120 work hours into each home we stage. From design, to install, to maintenance, to removal, we do the work so you're free to focus on other priorities.
We deliver what we promise.
We own all our furniture, artwork, and accessories for every design. If we don't have what we need in our 6,500+ sq. ft. warehouse to complete your stage, we'll get it from one of our many wholesale providers.
No shortcuts; no cookie-cutter designs.
"Laura and her team are very professional. I have used her staging and consultation services many times and my clients and I have always been impressed. The house usually sells for more money and faster as a result of her staging. Use her and be happy!"

Brad K., Broker Associate
8z Realty