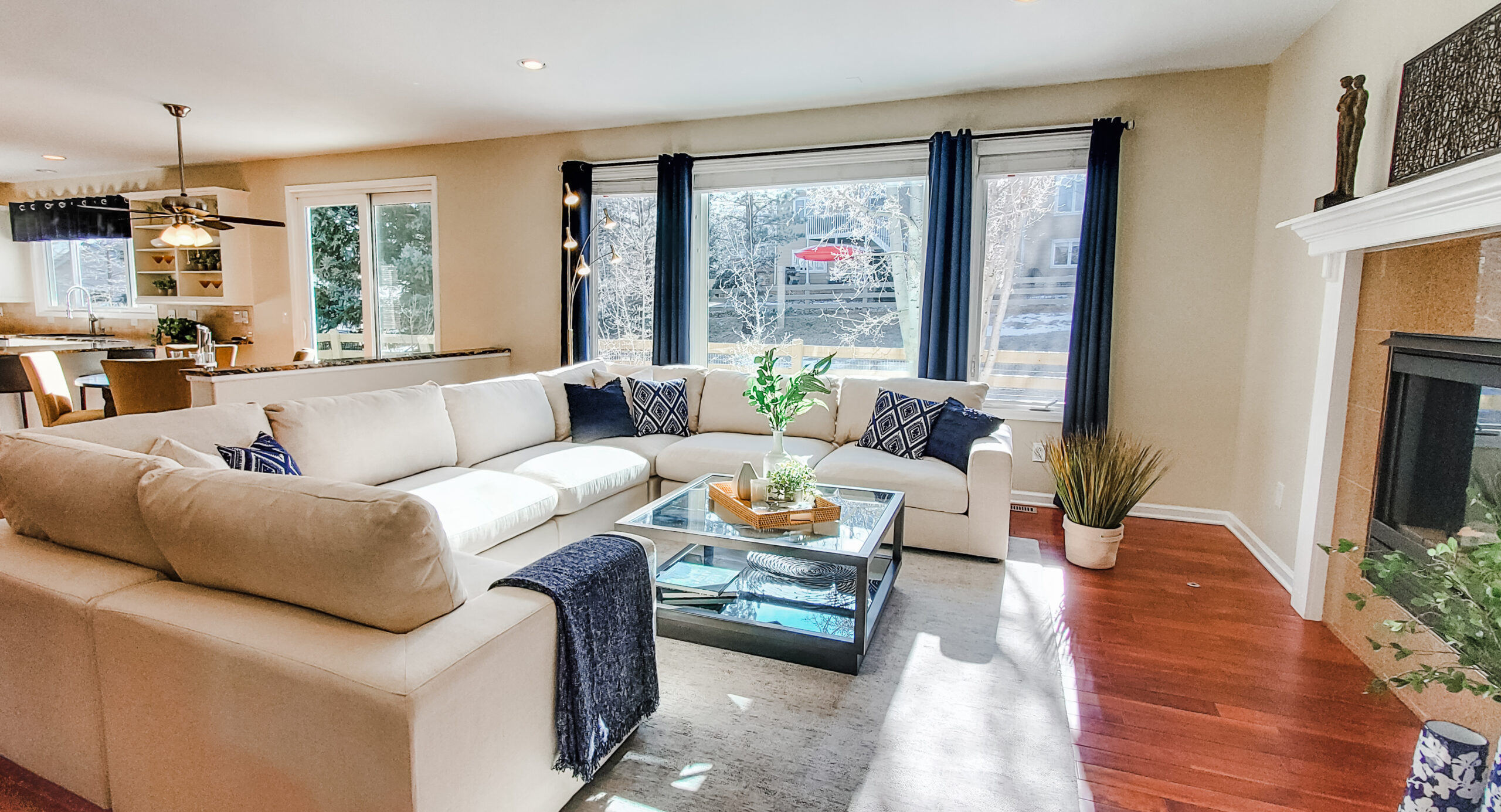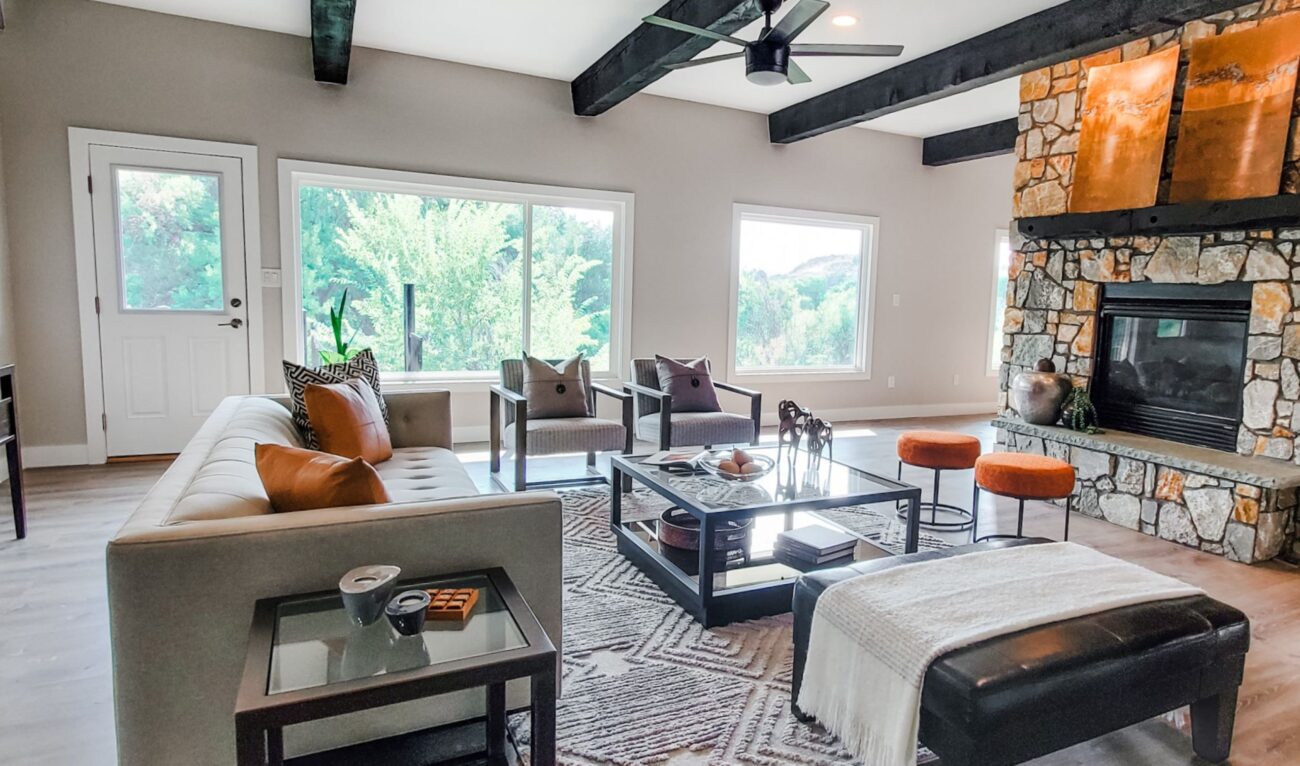 We create custom designs for each space, timed to support the listing strategy.
Each staging or re-design is customized to match the home's style, scale, and unique characteristics.
Our process
We'll walk the property with you and discuss the listing strategy
You'll receive a written proposal for staging services
We will install the staging by the agreed date, in time for pictures
Notify us when you're under contract; We'll de-install prior to closing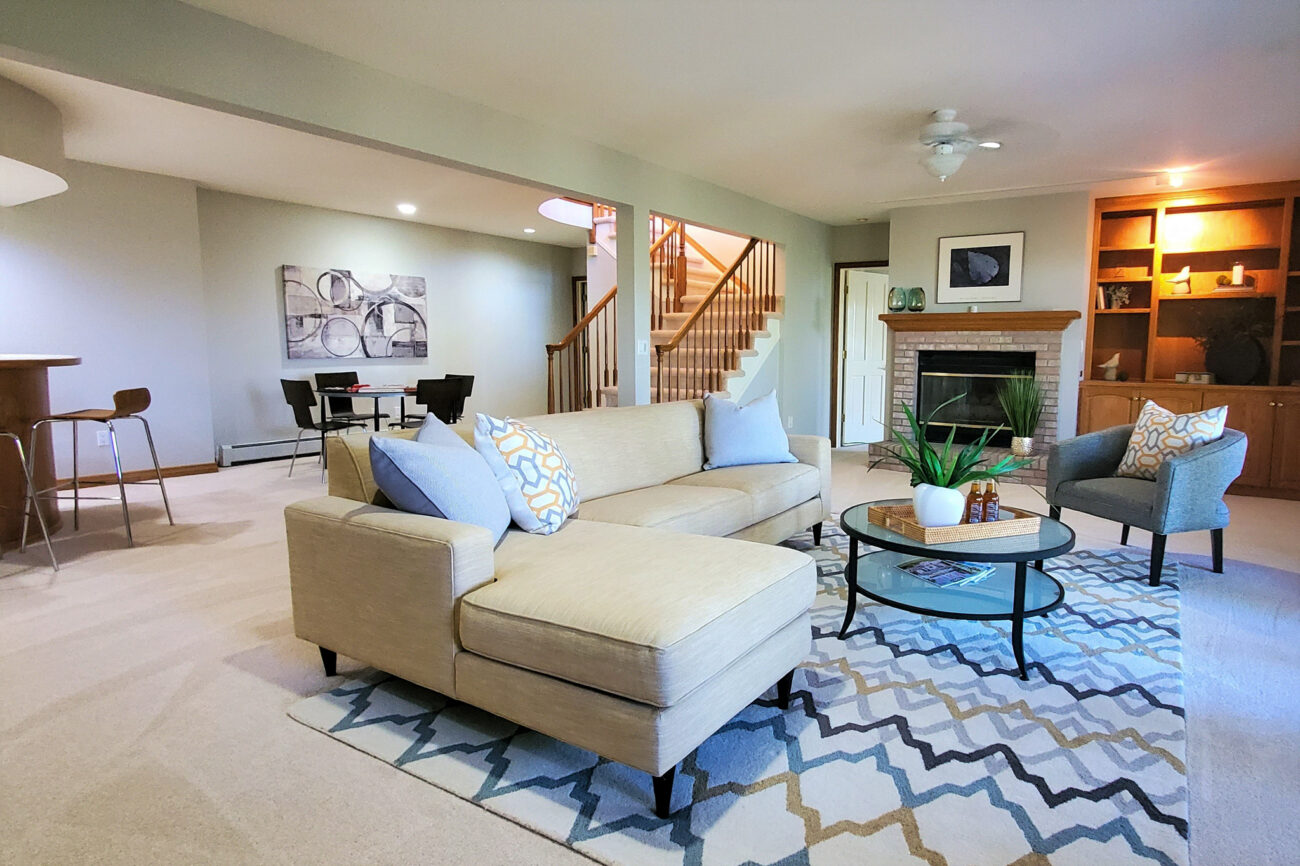 We take care to create the warmth that will showcase a home for prospective buyers,
so homeowners can carry on with life and the big move… and realtors can focus on the sale.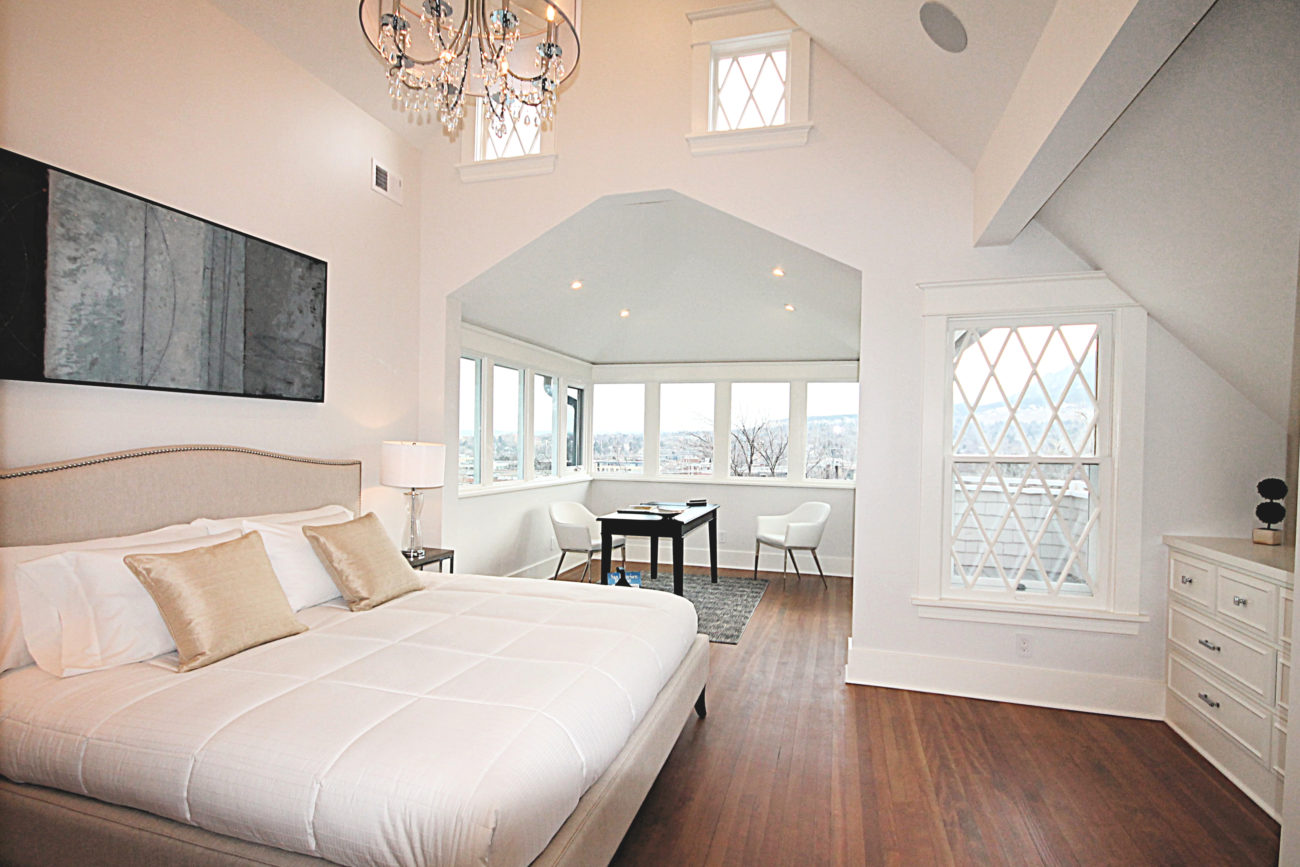 "In 30 years of building spec homes using several other stagers, this was the most professional staging job I have ever had."

Bob C., Residential Real Estate Developer
Bob Cahn Homes